ASIP ENGINEERING (JB)
43A, Jalan Bukit Impian 1, Taman Impian Emas, 81300 Skudai, Johor, Malaysia.
ASIP ENGINEERING (KL)
Lot 3, Block B,
Subang Light Industrial Park,
Off Jalan Subang 2, USJ 1,
47610 Subang Jaya,
Selangor, Malaysia.
ASIP ENGINEERING (Perak)
14, Jalan Medan Ipoh 9,
Bandar Baru Medan,
31400 Ipoh,
Perak, Malaysia.
+6016-7333389
enquiry@asip.com.my
AR300U XCLONE.MAGNET Anti Clone UHF Long Range Reader
Barrier Gate --- MAG ---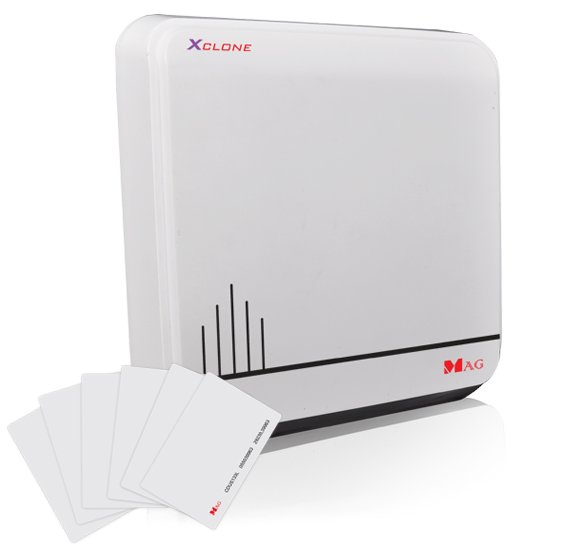 AR300U XCLONE Anti Clone UHF Long Range Reader

AR300U Xclone is an ultra high frequency (UHF) long range reader typically installed at the outdoor entrance with access controller to restrict unauthorized access. It reads anti clone encrypted UHF card or sticker to trigger barrier gate open earlier so that the car can pass through without stopping.


Features:
Less Maintenance: UHF card is a passive card (without battery)
Triggered reading: Reader will only read card if the trigger signal is enabled. It isrecommended to install a loop detector to enable the reader only when there is avehicletoavoid accidentally reading unwanted cards nearby.
Delay Function: While reader is triggered, there is a preset delay of 5 sec for readingeachsubsequent card to avoid anti-passback error of next approaching car. Delay count will becancelled when trigger signal is disabled.
Eg: After the first car travelled away from loop detector, trigger signal is disabledandthe 5 sec delay is cancelled. When the next car traveled into the loop detector, readeris enabled and will read the next card immediately.
Comply to Malaysia regulation: Malaysia Sirim have certified AR300Uclonetocomplyfrequency range requirement by MCMC. Certificate is available upon request.
More user friendly: LED light at bottom of reader. Red light to indicate no cardpresence.Blue to indicate successfully read card.
YOU MAY ALSO LIKE
np_code{type:tag_slider,id:107000,col:6}