ASIP ENGINEERING (JB)
04-31, Skudai Parade
Shopping Complex,
Batu 10, Jalan Skudai,
81300 Skudai, Johor,
Malaysia.
ASIP ENGINEERING (KL)
Lot 3, Block B,
Subang Light Industrial Park,
Off Jalan Subang 2, USJ 1,
47610 Subang Jaya,
Selangor, Malaysia.
ASIP ENGINEERING (Perak)
14, Jalan Medan Ipoh 9,
Bandar Baru Medan,
31400 Ipoh,
Perak, Malaysia.
+6016-7333389
enquiry@asip.com.my
Ruijie RG-M18000-WS-ED Wireless Controller
Network/ICT System --- RUIJIE ---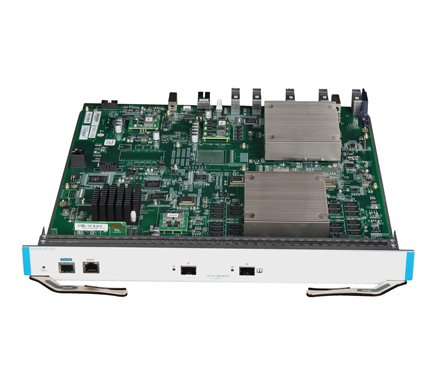 Ruijie Wireless Controller Series is designed to support the next-generation high-speed wireless network. The Wireless Controllers can be deployed at either Layer 2 or Layer 3 network to communicate with wireless access point (AP) without any architecture or hardware changes, offering seamless and secure wireless control. The Wireless Controllers can manage up to 128 APs by default and a maximum capacity of 2,560 APs with license upgrade.
The Wireless Controllers support centralized and transparent network management, greatly simplifying network deployment. With Ruijie's leading RG-SNC Smart Network Commander and AP series, the Wireless Controllers significantly minimize deployment workload by supporting AP configuration management, radio frequency (RF) coverage optimization and cluster management.
The Wireless Controllers enable role-based network services with cutting-edge security and clustering technologies. The clustering technology shares wireless user database among multiple controllers and allows Wi-Fi users to roam seamlessly within the network. The Ruijie Wireless Controllers truly deliver smooth wireless voice communications and other services with superior security and availability.
Feature highlgihts of Wireless Controller Series:
ˇńScalable up to 2,560 APs and 80K Clients
ˇńBuilt-in with Advanced Wireless Radio Management and WIPS Security Protection
ˇńSupport Seamless L2/L3 Roaming
ˇńSupport N+a, N+N Resiliency