ASIP ENGINEERING (JB)
04-31, Skudai Parade
Shopping Complex,
Batu 10, Jalan Skudai,
81300 Skudai, Johor,
Malaysia.
ASIP ENGINEERING (KL)
Lot 3, Block B,
Subang Light Industrial Park,
Off Jalan Subang 2, USJ 1,
47610 Subang Jaya,
Selangor, Malaysia.
ASIP ENGINEERING (Perak)
14, Jalan Medan Ipoh 9,
Bandar Baru Medan,
31400 Ipoh,
Perak, Malaysia.
+6016-7333389
enquiry@asip.com.my
Ruijie RG-S2600G-I Acess Switch Series
Network/ICT System --- RUIJIE ---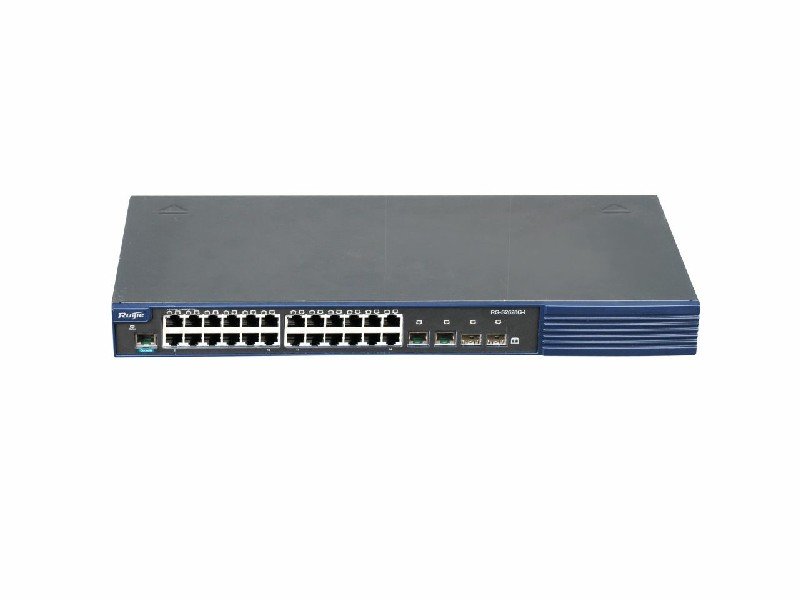 RG-S2600G-I Series is intelligent security devices introduced by Ruijie Networks to construct secure and stable networks that including RG-S2628G-I and RG-S2652G-I. Based on the new generation hardware architecture, these switches fully combine the high performance, high security, multi-service, and easy availability required in network development and incorporate IPv6 features to provide users with brand new technical features and solutions.
Based on the actual network operation environment, the RG-S2600G-I Series switches adopt strict and flexible control over network users by supporting Web and 802.1x authentications at the same time. This effectively avoids illegal users from obtaining network resources and fully guarantees the entry of legal users. By determining attack packets, restricting their rates, and even isolating them, the RG-S2600G-I switches can easily handle attacks and keep themselves stable. In this manner, the stability of the entire network is ensured and applications can be continuously deployed on the network to deliver sustained values.
RG-S2600G-I series switch can provide complete end-to-end QoS for various types of network accesses, support flexible and diversified security policies and policy-based network management. They are the ideal access devices for applications on campus networks, administrative networks, and corporate networks and provide users with high-speed new access solutions in an efficient, secure and intelligent manner.