ASIP ENGINEERING (JB)
04-31, Skudai Parade
Shopping Complex,
Batu 10, Jalan Skudai,
81300 Skudai, Johor,
Malaysia.
ASIP ENGINEERING (KL)
Lot 3, Block B,
Subang Light Industrial Park,
Off Jalan Subang 2, USJ 1,
47610 Subang Jaya,
Selangor, Malaysia.
ASIP ENGINEERING (Perak)
14, Jalan Medan Ipoh 9,
Bandar Baru Medan,
31400 Ipoh,
Perak, Malaysia.
+6016-7333389
enquiry@asip.com.my
FS420 / FS640.Line Foreground Music Speakers
PA/Sound System --- AMPERES ---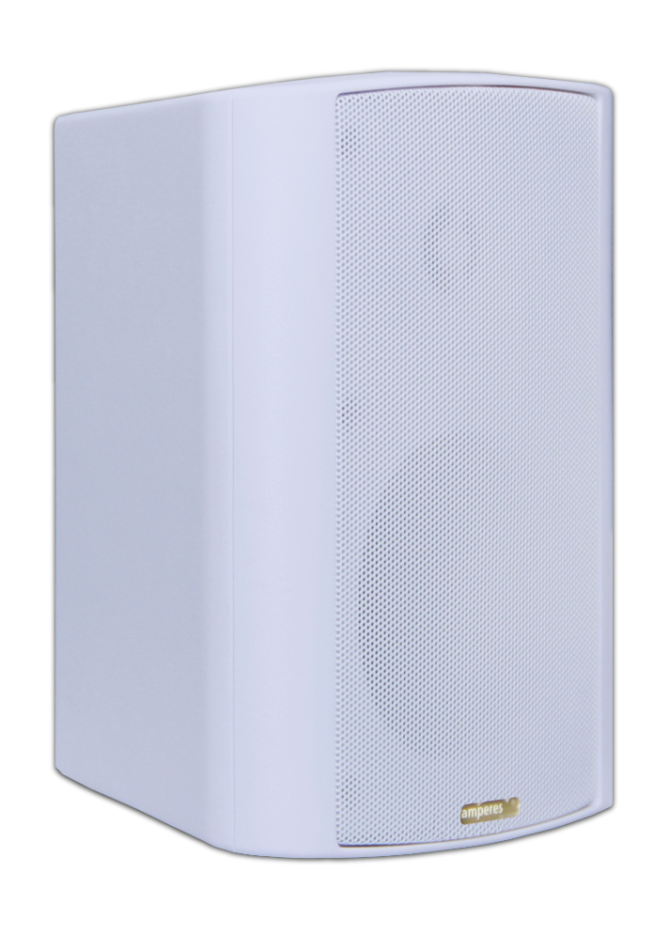 FS420 is 20W 100V line rating while FS640 is 40W 100V line version of full range foreground music speakers. Both are available with rotary power selections to meet the requirement of installation space.Both models come with black and white colour options.
​FS420 : 4' 20W 100 V line ( FS420W or FS420B )
FS640 : 6: 40W 100 V line ( FS640W or FS640B )
Specifications:
SPEAKER

FS420
FS640

Power rating

20W

40W

Diameter

4' (100 mm)

6' (150 mm)

Cone type

2 way speaker

Impedance

8 Ohm

100 - 18 KHz

70 - 18 KHz

SPL @ 1W/m, ( +/- 3dB ) 1 KHz

89 dB

88 dB

TRANSFORMER

Tappings (100V Line)

2.5 / 5 / 10 / 20W / 8 Ω

Primary impedance (Ohm) max / min

4 K / 500 Ohm

2 K / 250 Ohm

Secondary impedance

8 Ohm

MECHANICAL

Grille / enclosure

ABS enclosure

Dimension (WxHxD) mm

170 x 215 x 150

215 x 284 x 190

Weight

Colour

White and Black





Brochure : https://cdn1.npcdn.net/attachments/1550131081504e5b3e37a2d6bc037b25622e97a6fc.pdf