ASIP ENGINEERING (JB)
04-31, Skudai Parade
Shopping Complex,
Batu 10, Jalan Skudai,
81300 Skudai, Johor,
Malaysia.
ASIP ENGINEERING (KL)
Lot 3, Block B,
Subang Light Industrial Park,
Off Jalan Subang 2, USJ 1,
47610 Subang Jaya,
Selangor, Malaysia.
ASIP ENGINEERING (Perak)
14, Jalan Medan Ipoh 9,
Bandar Baru Medan,
31400 Ipoh,
Perak, Malaysia.
+6016-7333389
enquiry@asip.com.my
HX-40.OPTEX HIGH MOUNT OUTDOOR PIR DETECTOR
Alarm --- OPTEX ---
• Mounting height 2.5m - 3m
• Intelligent AND detection logic
• Dual signal processing circuit
– Summer night compensation logic
– Advanced temperature compensation logic
• Vegetation sway analysis logic
• Double conductive shielding
• Ideal detection area setting
– adjustable detection length
– spot area flexible masking
• 180° angle adjustable bracket / Hood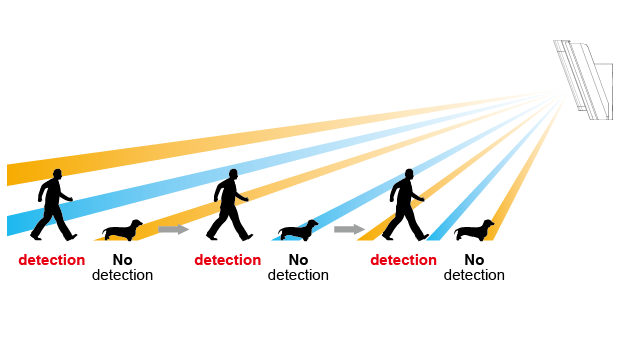 Catch performance

The HX Series features superb Catch Performance.ĦĦThe most important element in reliable outdoor detector is accuracy to distinguish a human from a pet. The exclusive pyro element on board enables the HX to project an ideal detection pattern, thus allowing for more accurate detection of humans and less false alarms.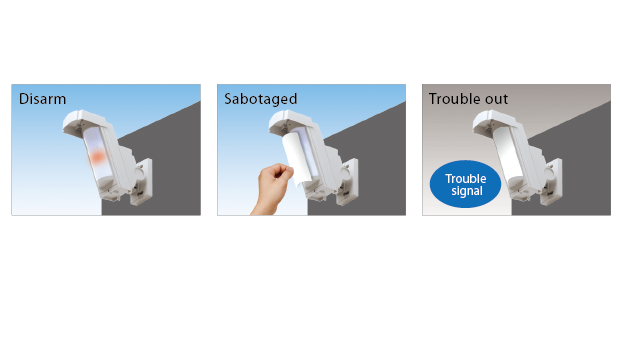 Active IR digital anti-masking

When an object is placed close to the lens surface, for a period of more than 180 seconds, the IR Anti-Masking circuit will activate and generate a trouble signal.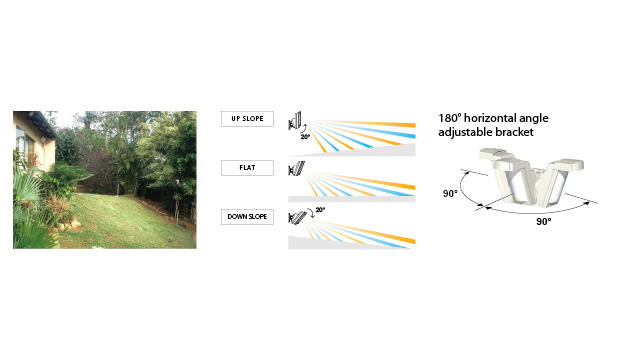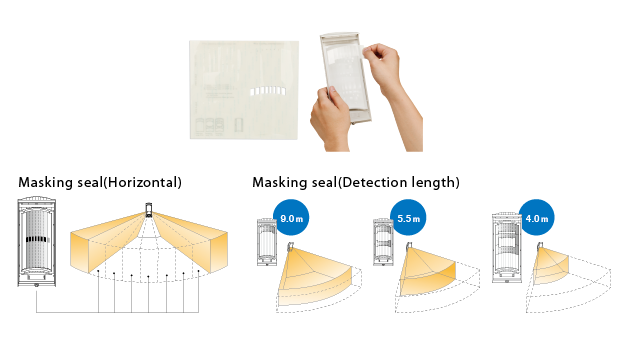 Adjustability

Outdoor environments are full of false alarm factors like vegetation and reflective surfaces. Pre-survey before installing enables you to find the ways to minimize possible false alarms.
The HX detection pattern can easily be adjusted to avoid these possible false alarms by using the included masking strips.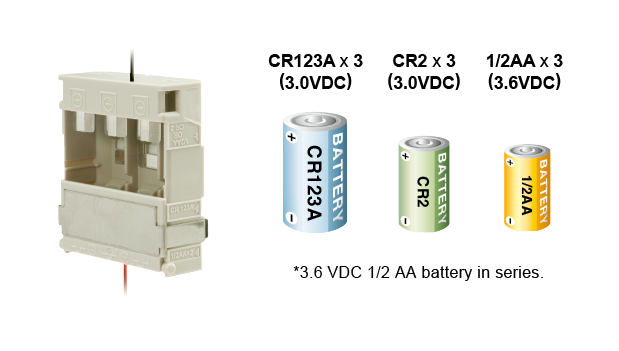 Battery box for numerous battery types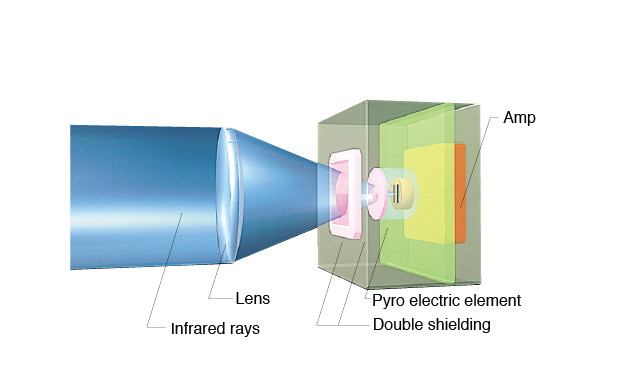 Double conductive shielding

By using our double conductive shielding, the visible light disturbance and RFI can be blocked.



Brouchure: https://cdn1.npcdn.net/attachments/15734362850af13fd259011654fa8e50c31a31187f.pdf