ASIP ENGINEERING (JB)
04-31, Skudai Parade
Shopping Complex,
Batu 10, Jalan Skudai,
81300 Skudai, Johor,
Malaysia.
ASIP ENGINEERING (KL)
Lot 3, Block B,
Subang Light Industrial Park,
Off Jalan Subang 2, USJ 1,
47610 Subang Jaya,
Selangor, Malaysia.
ASIP ENGINEERING (Perak)
14, Jalan Medan Ipoh 9,
Bandar Baru Medan,
31400 Ipoh,
Perak, Malaysia.
+6016-7333389
enquiry@asip.com.my
CIX 670-11
KeyPhone/Telephone System --- TOSHIBA ---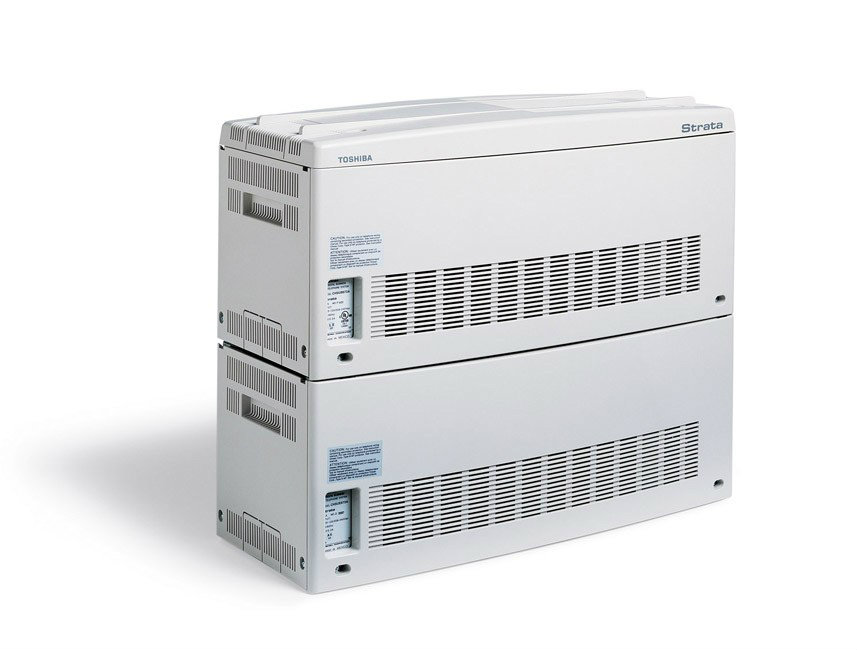 Strata CIX™670 — The Communication System that Grows with Your Business

The Strata CIX670 unify, coordinate and streamline all your communications with comprehensive solutions for your full range of
telecommunication needs.

Modular in architecture, scalable in design, networkable with other systems, the Strata CIX670 gives you incredible capabilities
today—and the ability to build out your system as you grows. Expand up to 560 telephones with CIX670 and even more by
networking multiple systems. Share vital information and functionality between your main office, branch offices, and remote
locations to achieve all your business goals.

For all CIX systems, you can add valuable options like Voice Mail/Auto Attendant/Unified Messaging, Automatic Call Distribution, Voice Over Internet Protocol, Strata Net multiple system networking and more to improve your business' overall productivity and customer service.


Maximum Capacity
| | |
| --- | --- |
| | |
| Base Cabinet | 1 |
| Expansion Cabinet | 6 |
| CO Lines | 264 (Maximum) |
| ISDN BRI | 256 (Maximum) |
| ISDN PRI | 264 (8 cards} |
| Stations | 672 (CO Lines + Station) |
Capacities
264 Trunks or 560 endpoints and combinations up to 672 total
Chassis - Base
Base Cabinet (Non Rack Mount)
Measurements
Width
Height
Depth
Weight
Metric
67.3 cm
29.5 cm
26.2 cm
14 kg
Chassis - Expansion
Expansion Cabinet (CIX670 max. 6)
Measurements
Width
Height
Depth
Weight
Metric
67.3 cm
24.9 cm
26.2 cm
13.1 kg
Power Supply
Built-in (one per cabinet)
Primary AC Power
Input AC 100 ~ 120 VAC or 220 ~ 240 VAC, 4.0 amps maximum AC Frequency 50/60 Hz, Single Phase, 100 Watts per cabinet (maximum)
Power Backup
Two pr four 12VDC external batteries (80 ampere-hours max) with ABCS charger can provide power backup operation for 12 - 50 hours depending upon configurations (batteries and ABCS optional)
Operating Temperature
0°C ~ 40°C
Operating Humidity
20 ~ 80% Relative humidity without condesation
Storage Temperature
-20°C ~ 60°C