ASIP ENGINEERING (JB)
04-31, Skudai Parade
Shopping Complex,
Batu 10, Jalan Skudai,
81300 Skudai, Johor,
Malaysia.
ASIP ENGINEERING (KL)
Lot 3, Block B,
Subang Light Industrial Park,
Off Jalan Subang 2, USJ 1,
47610 Subang Jaya,
Selangor, Malaysia.
ASIP ENGINEERING (Perak)
14, Jalan Medan Ipoh 9,
Bandar Baru Medan,
31400 Ipoh,
Perak, Malaysia.
+6016-7333389
enquiry@asip.com.my
Latest News
DAHUA THERMAL SOLUTION TO MEASURE HUMAN BODY TEMPERATURE
Date: 10.03.2020 16:44:15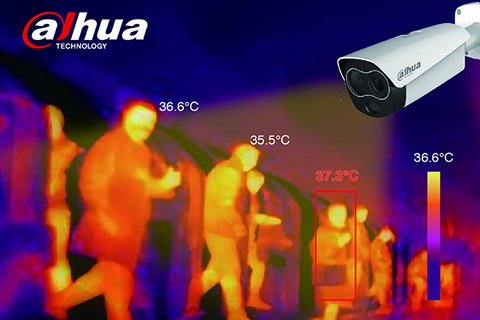 Dahua Thermal Solution measures the body temperature of their employees, handling thousands of staff flow every day. Compare to the traditional way of body temperature measurement – a forehead thermometer, using Dahua Thermal Solution will significantly improve speed and accuracy, and at the same time, help reduce cross-infection via non-contact measurement. To measure the temperature of 5,000 people, it will take about 4.2 hours using a forehead thermometer, as it takes at least 3 seconds to measure a person. However, it takes only 30 minutes if you use Dahua Thermal Solution, which measures 3 people per second. It also features a high accuracy of ±0.3íŠ .
5G Changes Everything!!
Date: 10.06.2019 16:54:22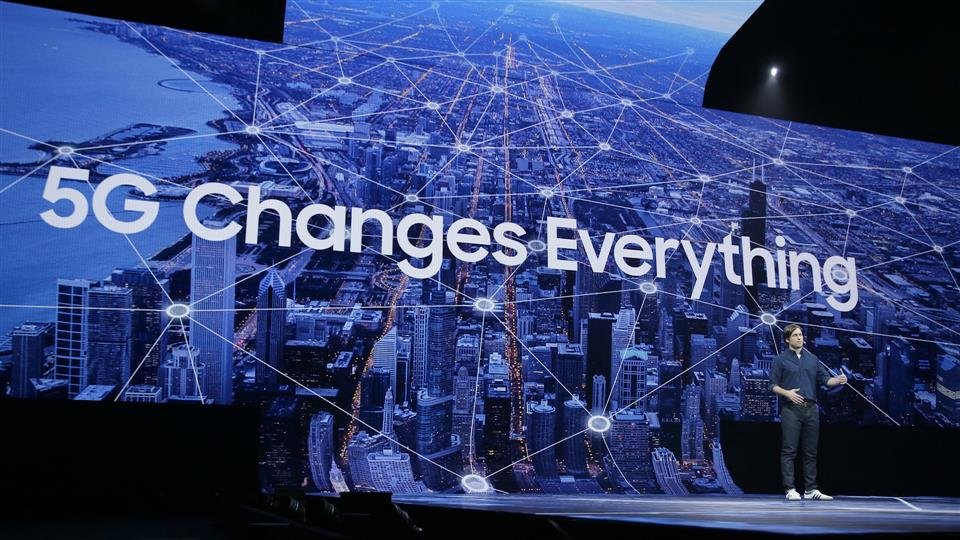 DIGITAL SMART DOOR LOCK
Date: 04.06.2019 16:56:33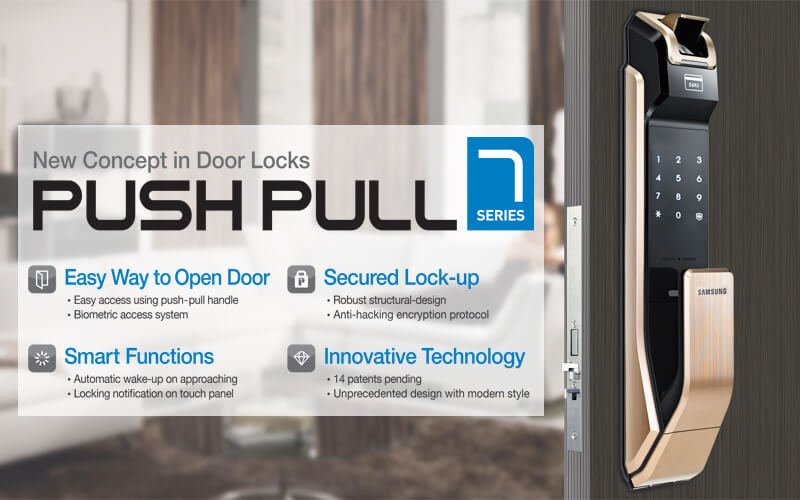 INTEGRATED ACCESS CONTROL & SECURITY SYSTEM
Date: 04.06.2019 16:14:04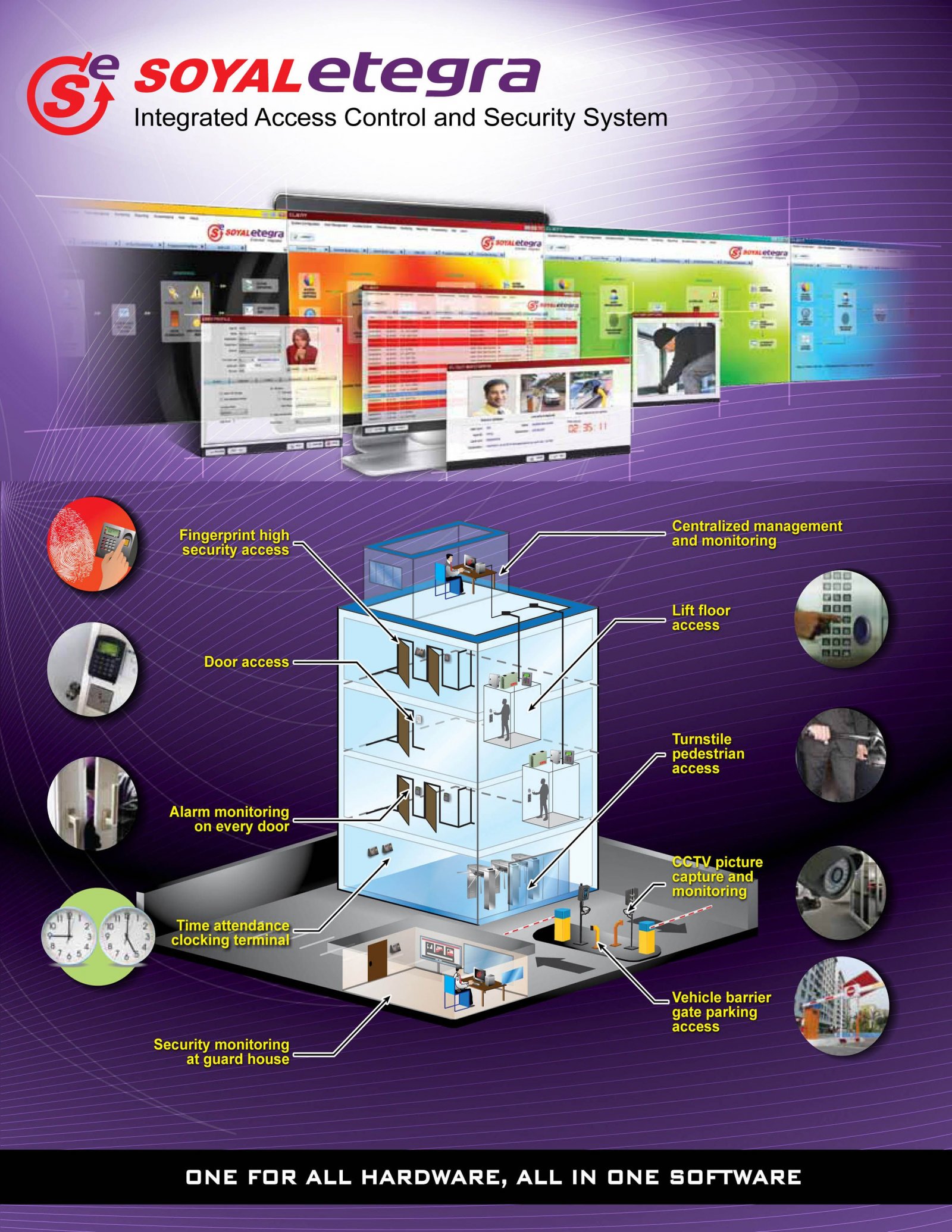 ALARM SENSOR PROTECTION
Date: 04.06.2019 15:29:14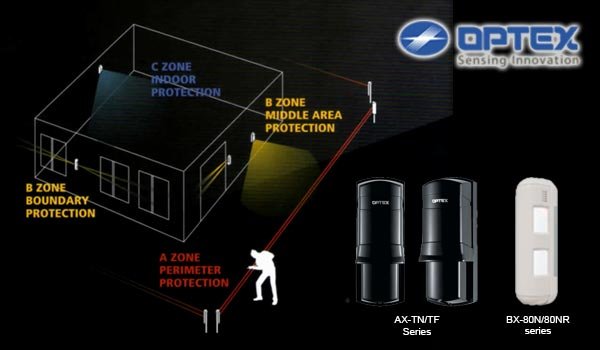 CCTV HIGH RESOLUTION
Date: 04.06.2019 15:20:46